Want a chance to take in some of the most beautiful sights in the world? Do you love exploring and seeing the rich palette of colors only nature could provide?
Interested? 
Here are a couple more questions:
Have you ever mused about visiting Slovenia, Austria, and Prague? Want to enjoy it in a single trip during one of the most beautiful times of the year? 
Sounds unbelievable, right? It's not. 
Earthbound Expeditions has teamed up with Garden America offering a trip that will delight the senses!
Join renowned Garden America hosts John Bagnasco, Bryan Main, and Tiger Palafox as you enjoy nature, art, music, and so much more for eleven breathtaking days.The International Wildflower Festival Experience
The International Wildflower Festival is only a portion of this amazing trip. Check out this earlier blog post to find out what your first couple days of the 11-day trip includes. 
The third day (June 2nd) is devoted to the International Wildflower Festival held at the Julian Alps National Park.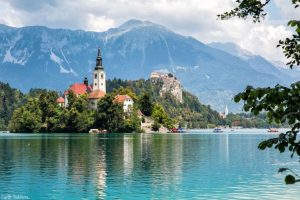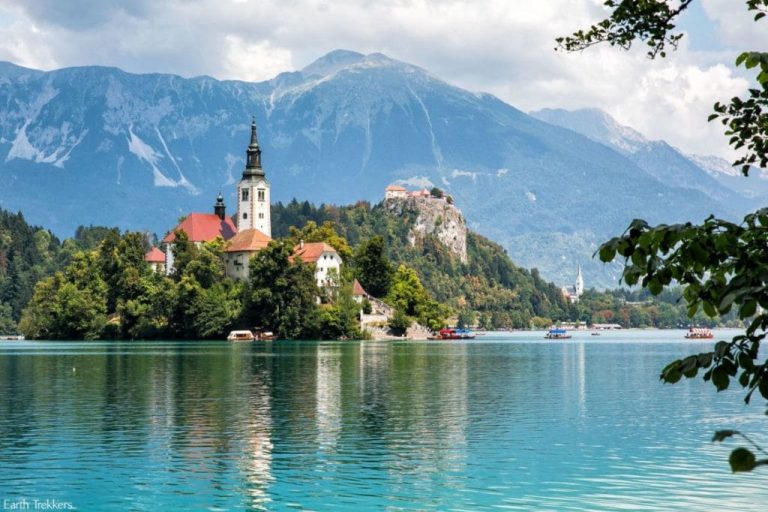 This festival may be one of Europe's best kept secrets. Although has been voted one of Europe's best festivals, only a couple thousand tend to visit each year. This means you have an opportunity to experience intimate guided walks highlighting the wildflowers in the Alpine meadows. Take in the amazing colors of orchids, lilies, irises, edelweiss, and so much more. Local guides share a vast knowledge of the many flowers in the Slovenian region and all the national park has to offer.
And, of course, guided walks only scratch the surface of this exciting day. Art shows and concerts add an extra dimension to the natural beauty. Interactive cooking, dance workshops, and embroidery experiences fuel the creative muse. Don't forget to check out the local craft and farmers' market for an opportunity to purchase unique gifts and momentos. 
After a day filled with memories, you will get some much-needed rest at the luxury Sleep in Bled at the Rikli Balance Hotel.  
And this is only one day of an amazing 11-day adventure! 
Check back soon to see how the journey continues. 
Already interested? Want to have a little extra cash when you get to the International Wildflower Festival?Sign up at Earthbound Expeditions by January 1, 2020 and save $50.