Are you ready for a Springtime excursion filled with opportunities to see all nature has to offer? 
Earthbound Expeditions is teaming up with Garden America to give you an up close look at one of the most beautiful spots on the planet. Join Garden America hosts John Bagnasco, Bryan Main, and Tiger Palfox for an opportunity of a lifetime.
Your trip will take you through the breathtaking landscapes of Slovenia, Austria, and Prague. It all begins near the shores of Lake Bled nestled in the lower Alps.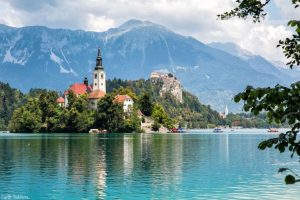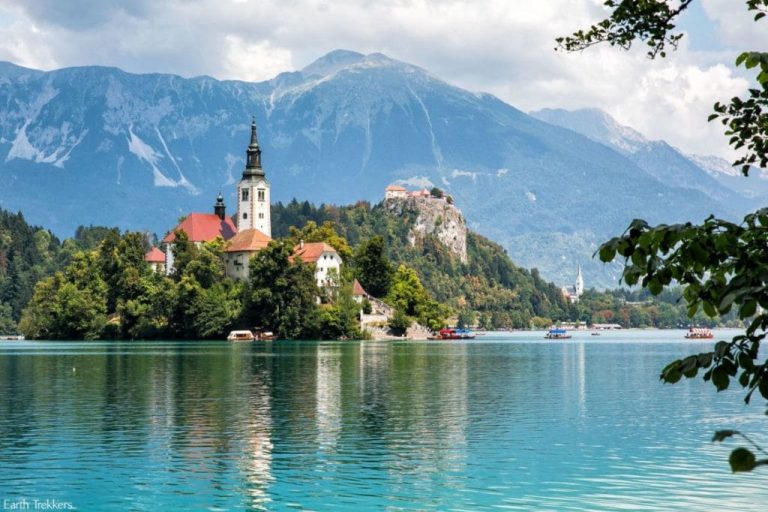 During your trip, you will visit one of Europe's best festivals–the International Wildflower Festival. This festival celebrates the riches and beauty of the Bohinj region. You get a chance to enjoy guided walks and tours, birdwatching opportunities, concerts, and one-of-a-kind craft markets. 
Let's take a closer look at the first days of this trip.
Sunday, May 31 is the planned arrival in Ljubljana, Slovenia. Once you reach your destination, you get a chance to meet the Garden America hosts and enjoy the comforts of the Sleep in Bled at the Rikli Balance Hotel. In the evening, plan to enjoy a traditional Slovenian dinner and take in the gorgeous surroundings. 
The first evening also offers an orientation session where you will discover what the next eleven days has to offer. Learn about the daily agendas, meet like-minded individuals, and get any questions answered. Try to get some sleep afterwards, because the next several days will be amazing. 
Day 2 includes an easy two-mile walk to the Vintgar Gorge. The flat trail and suspension bridges gives you plenty of photo opportunities to capture the area's rushing river and cascading waterfalls. 
Then take a trip on a special boat called a pletna to a little island on Lake Bled. See a small church dating back to the 10th century. Local legend says a man carrying his new bride up the 99 stairs from the dock to the church will ensure a happy marriage. Don't worry, we won't make you carry anyone up these steps. There is actually another opportunity to engage in local tradition: ringing the bells in the church, some say, will make your dreams come true.
Of course, simply being on this trip is a dream come true for many adventurers and nature enthusiasts. 
After visiting the island, your afternoon can be spent bike riding along Lake Bled or relaxing at a nearby thermal spring and spa. 
Settle back into the Sleep in Bed at theRikli Balance Hotel for a comfortable, rejuvenating evening. 
Got your interest? Reserve your spot by January 1 2020 and save $50. Check back soon for more detailed information about this amazing excursion.